Security, Scalability, Cost-Effective Cloud Solutions
Hybrid Cloud Solutions
A strategic hybrid cloud deployment requires an understanding of your security needs and operational processes to create a cost-effective solution that can evolve as your business needs grow.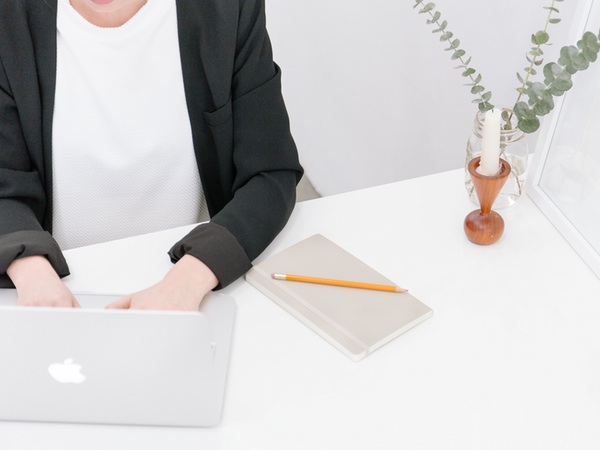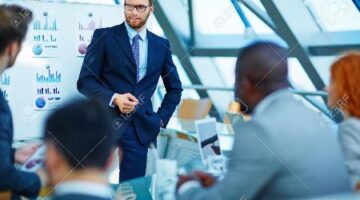 Professional Services
We offer a variety of professional services customized to fit your exact business needs.
Unlike other organizations, each engagement is customized to deliver results specific to your business needs.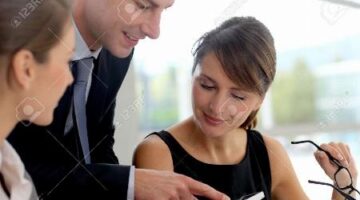 Comprehensive Programs
Our engagements are jointly crafted with you, to ensure that we fit your hybrid cloud solutions into your business processes – either existing or future processes. We cover all the areas that you need to be successful now and in the future.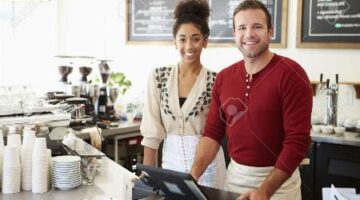 Amazing Results
Since we aren't using 'cookie cutter' or PowerPoint 'templated' solutions, we are able to excel at providing exactly what your business needs.
This creates amazing, unique solutions to allow you to support your business needs.